How to do your own sock-bun!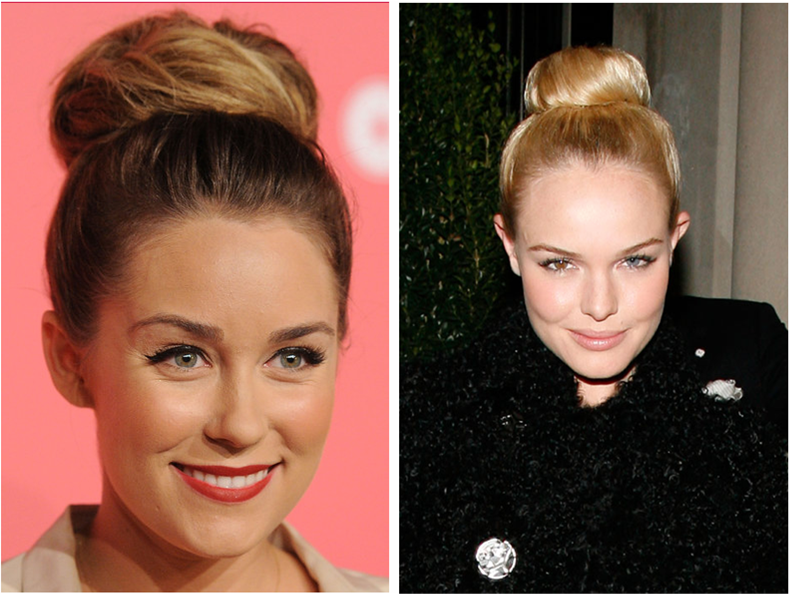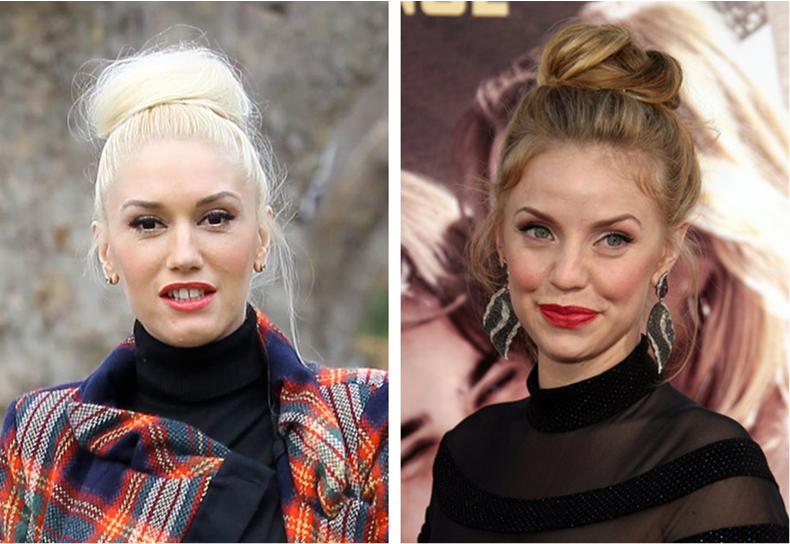 What you'll need:
-a tube sock
-scissors
-bobby pins
-a hair tie

1. Take a tube sock and cut off the toe and ribbed top.

2. Roll the sock until it turns into a donut shape.

3. Style your hair in a high pony tail (it works best if it's straight), and place the sock donut at the base.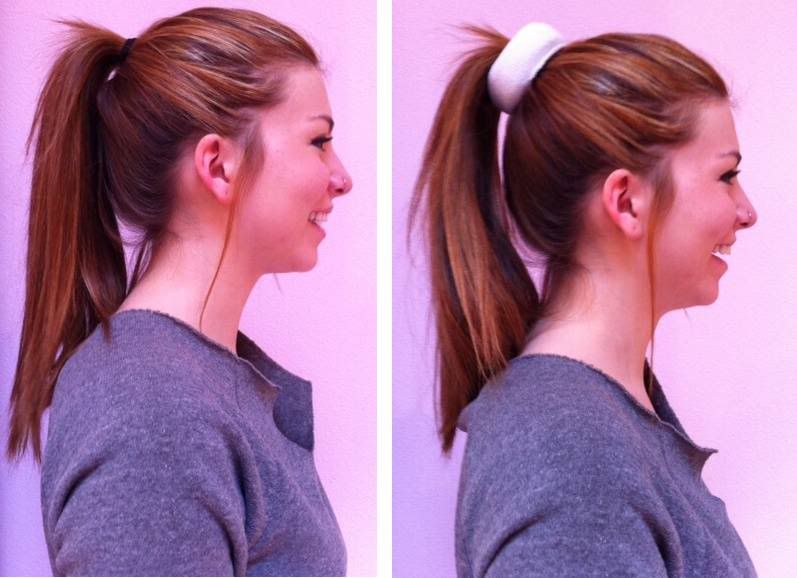 4. Carefully pull the donut up to the top of your pony tail and begin to slowly roll your hair down the donut. Secure any fly-aways into the sock as you roll.

5. Roll your hair completely into the sock donut. Secure tightly with bobby pins and hair spray!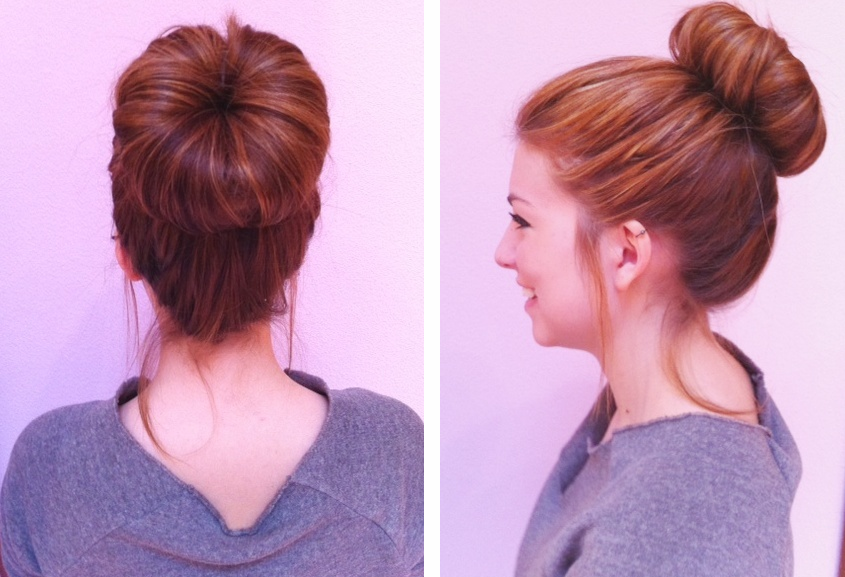 Mess it up a bit or keep it clean and polished for a fun new hairstyle!
XOXO