One thing all the Sweet Life girls love to wear, is something that has been in our closets since Junior High and they never seem to go out of style!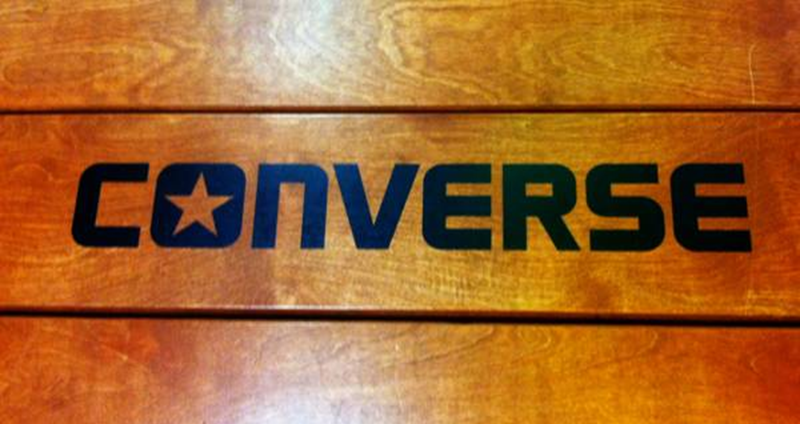 Converse are a GREAT go - to sneaker. They are casual, easy, and can be worn with almost any outfit!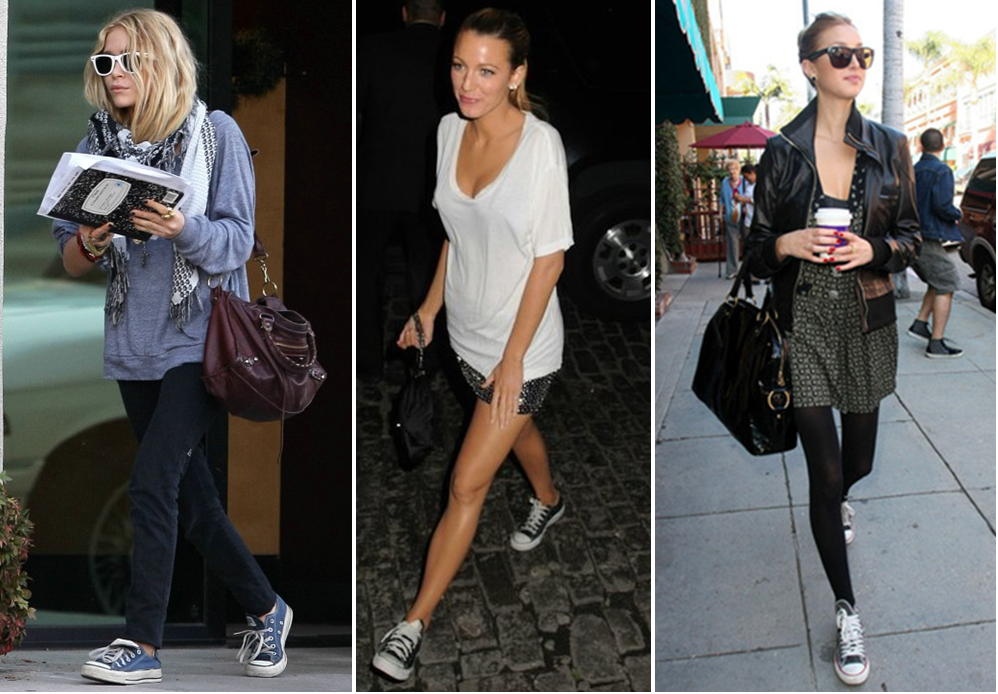 You can wear Chuck Taylors with jeans, leggings, a dress, shorts, practically anything! That's why we love these laid back kicks!
Here is how we wear our favorite converse...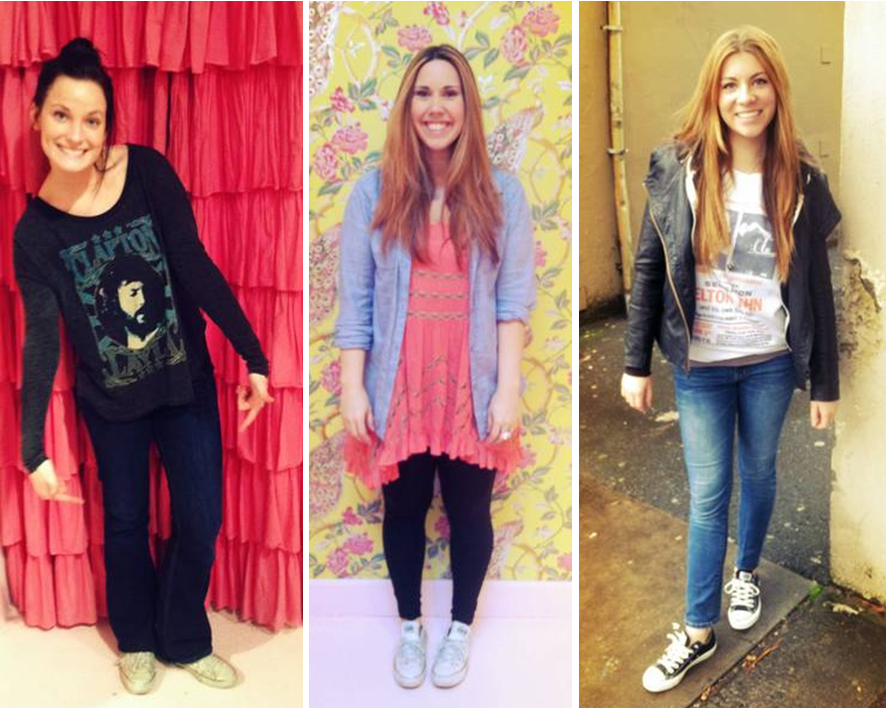 xoxo, Savanna