Valentines Day is a day to show all the people you care about how much you love them! So Sweet Life decided to show how much we love our customers by throwing a Valentines Day Soiree! In case you missed out in all the fun activities, here are some photos from the night!
Our front windows were decorated with super sparkly hanging hearts and cute outfits and dresses perfect for any Valentines Day occasion!
And what's Valentines Day without all of the sugary treats and handmade cards for your sweetie!
We had this table stocked with candy hearts, chocolates, and red velvet cupcakes
(provided by Sweet Charley B's Cupcakery)!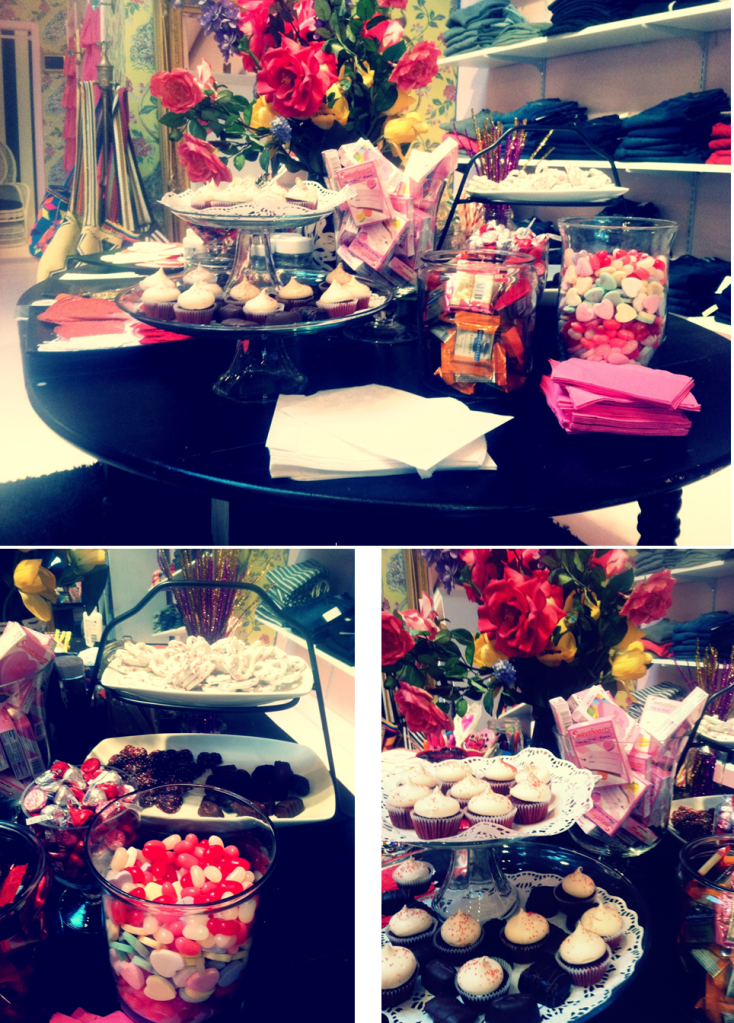 On the other side of the table was glitter, rhinestones, sequins, and paper hearts! Everything needed to make the perfect Valentines card!
Working Hard!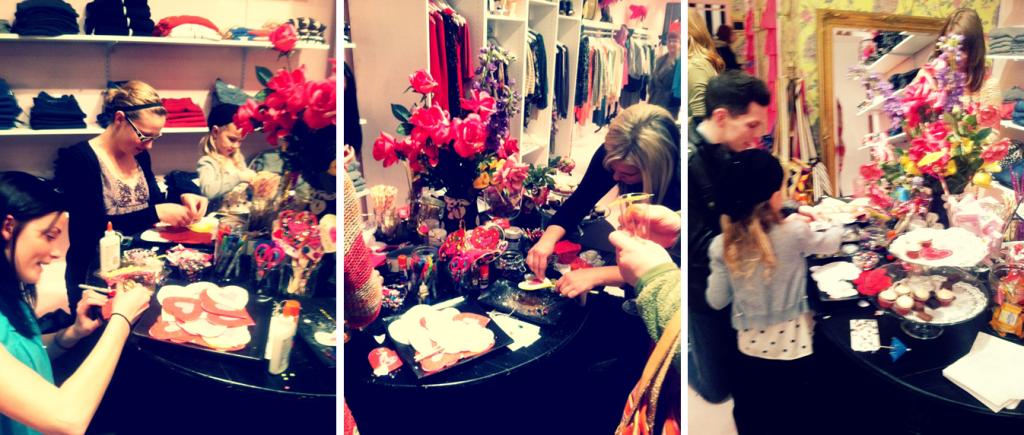 Saylor & Trent made super cute Valentines cards for their parents!




The finished product!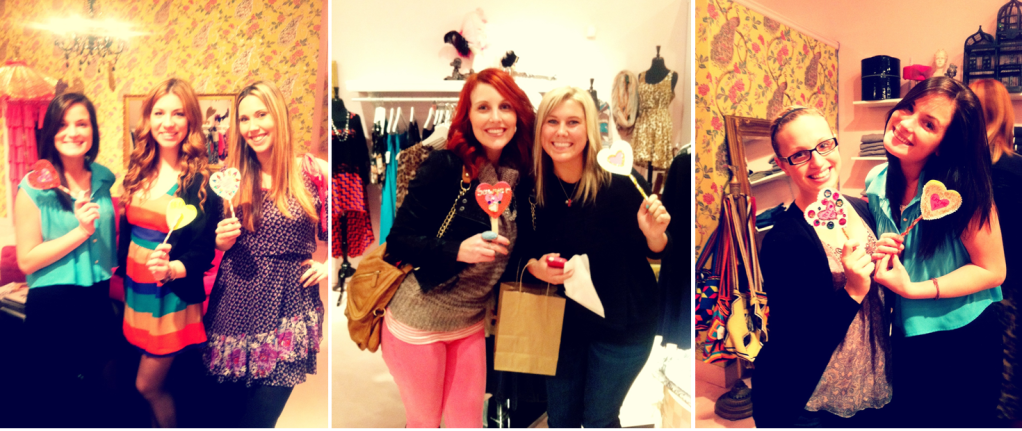 The night was full of good friends and young love!
The men of Sweet Life!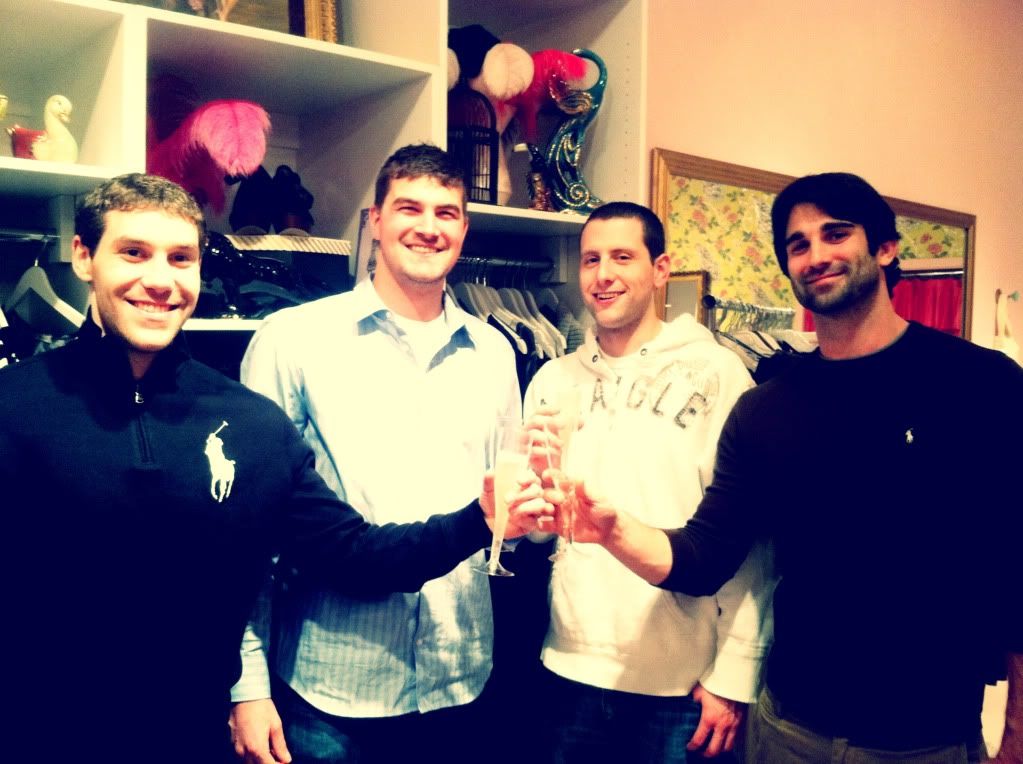 Overall the Sweet Life Soiree was a GREAT time! Look out for the date of our next party!
There is still time for all you lovely ladies to come pick up your Valentines Day outfit at Sweet Life!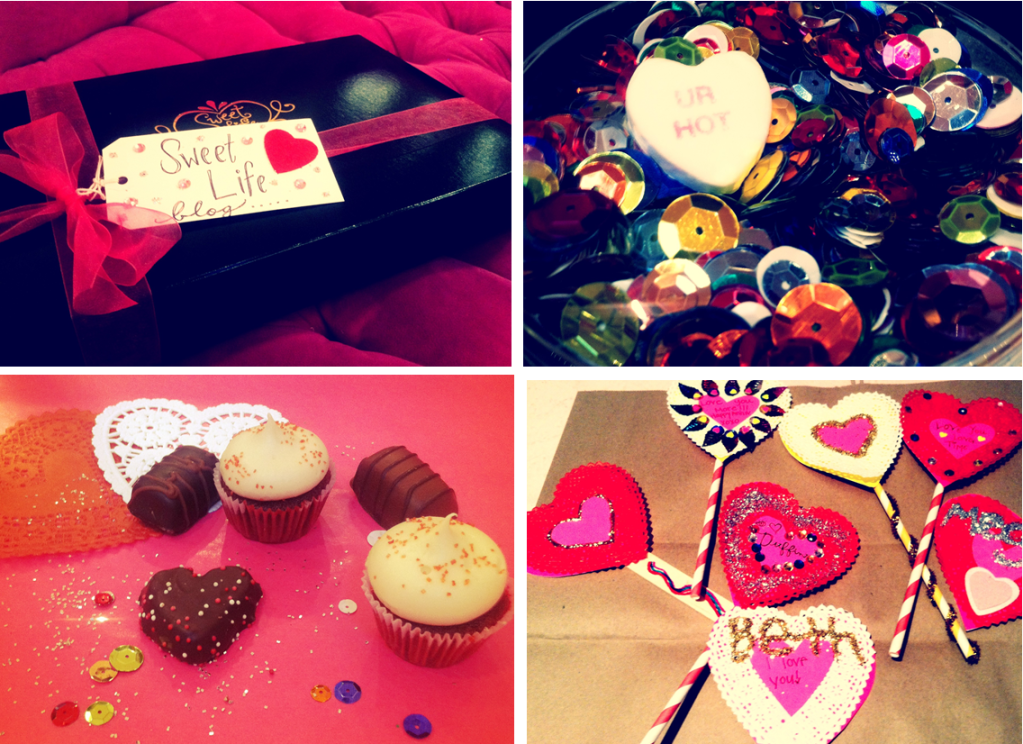 xoxo, Savanna
Check out Sweet Charley B's Cupcakery at...
http://www.facebook.com/pages/Sweet-Charley-Bs-Cupcakery/172429229440383?ref=ts